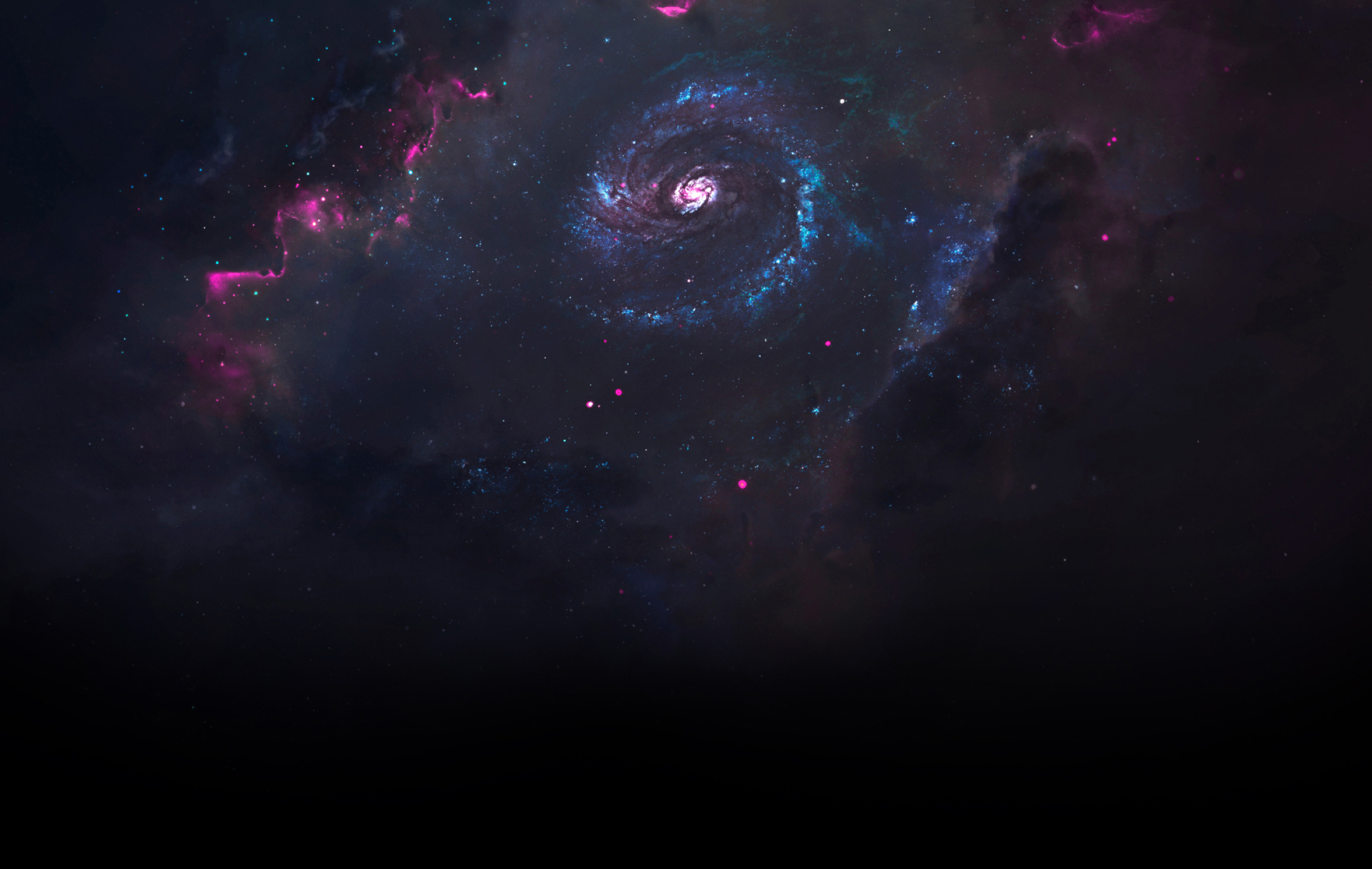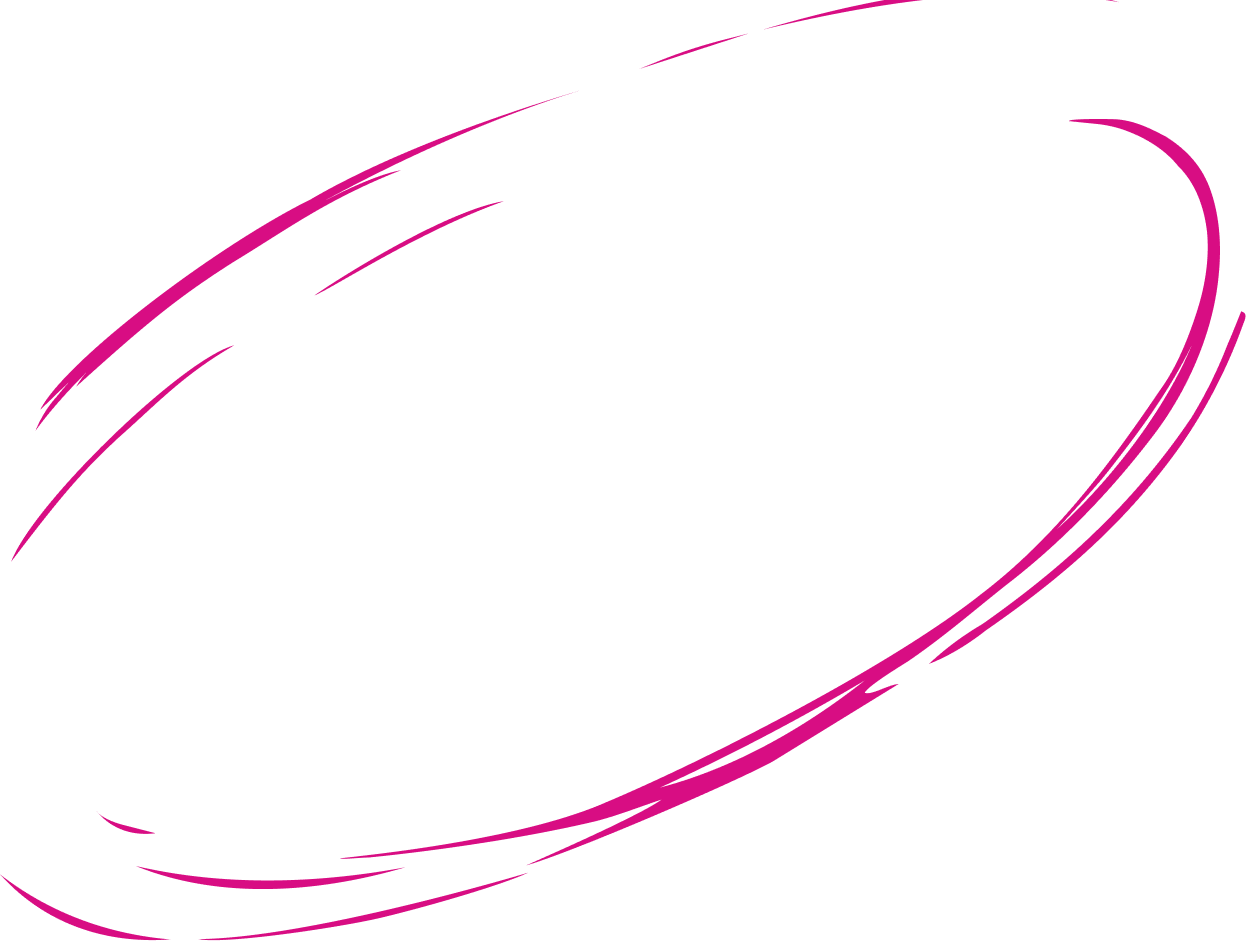 The long-anticipated Fifa World Cup Qatar 2022 is here!
You All,  let's head to unifying FootbAll! 
VBET unites with the global showpiece in Qatar, providing the newest feature and promotions on craziest world football matches for you to grab shares of big prize pools.
We welcome all football fans to our GoALLactica to dive into the endless fun.
In our football Galaxy you can feel the vibe of uniting with the world and get a chance not only to enjoy the greatest event, but also benefit in free bets and cash or other valuable prizes.
Jump into the mega football fest from 20 November to 18 December!

LET'S EXPLORE WHAT WE HAVE FOR FIFA World Cup Qatar 2022

€10.000 WORLD CUP 2022 JACKPOT

Guaranteed €10.000 Jackpot to hit! Bet on World Cup matches and not only to qualify for the 3-level Jackpot weekly! The total Jackpot fund is €10.000 to be dropped in 4 rounds with jackpot € 2.500 jackpots prizes for each.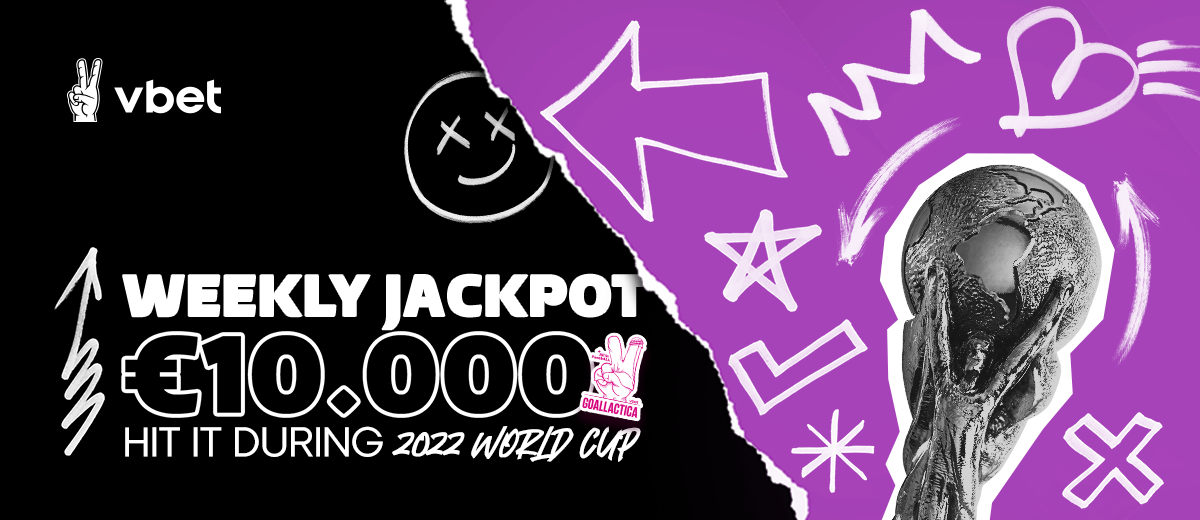 €5.000 WORLD CUP CHALLENGE 
Accept the challenge! Grab your share of €5.000 Free Bets while enjoying the best football event with VBET. Predict the outcomes of Group Stage standings and the winners of final bracket pairings for Free. Get points for correct predictions, enter the TOP 100 and get your €5.000 Free Bets.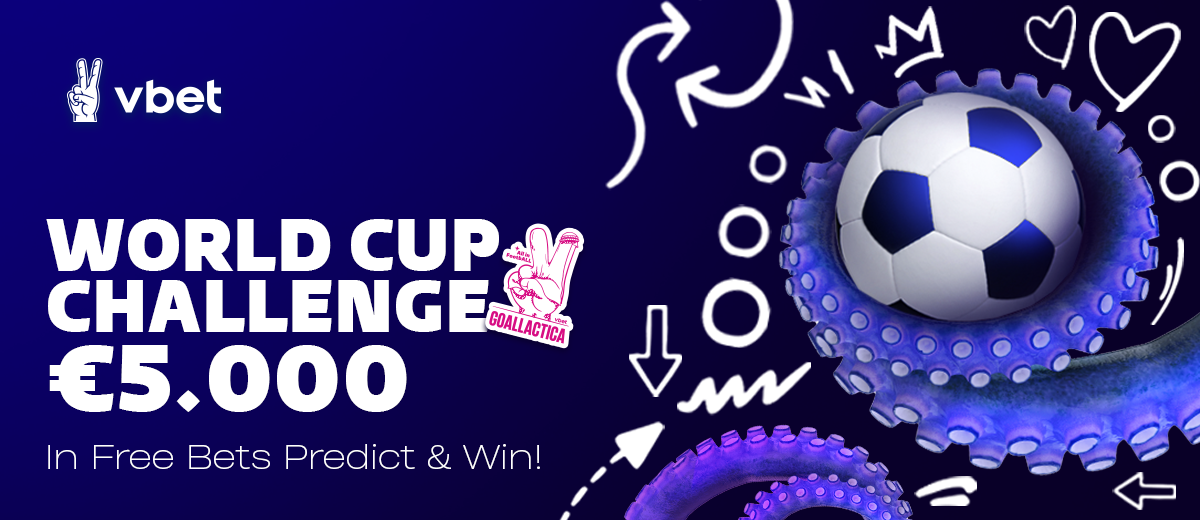 SCRATCH & WIN Free Bets & Cash 

Scratch & Win! Get a chance to win from €25 to €1,000 real money and Free Bets. Place eligible bets on World Cup matches, get a chance to scratch Bronze, Silver, Gold cards and win.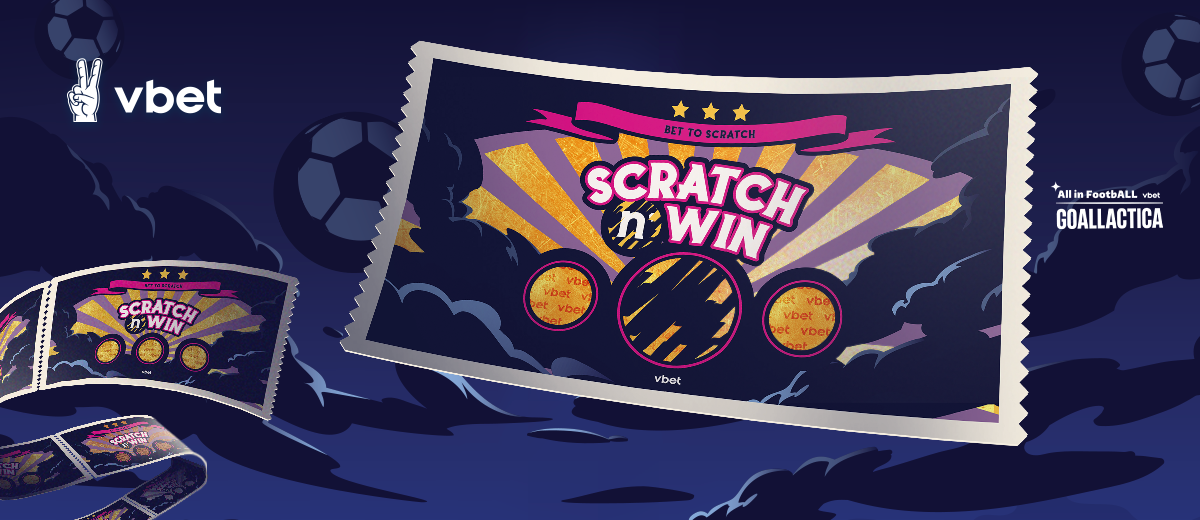 BET BUILDER to create your dream bet!

Millions of unreal combinations daily! BetBuilder allows you to build your own bets on the same match with multiple selections. With BetBuilder now you can tie the markets you have always wanted.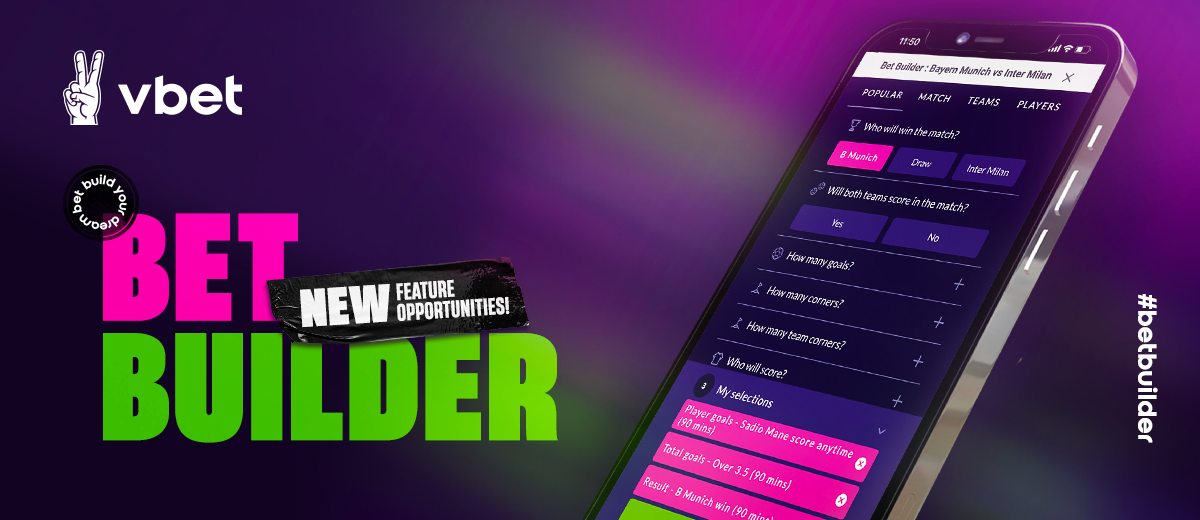 €5.000 WORLD CUP PREDICTOR
Predict your Win! The World Cup Predictor is a game where you can predict the outcomes of the World Cup matches for free, get points, qualify for a Free Bet prize, and grab your share of €5.000 Free Bets.