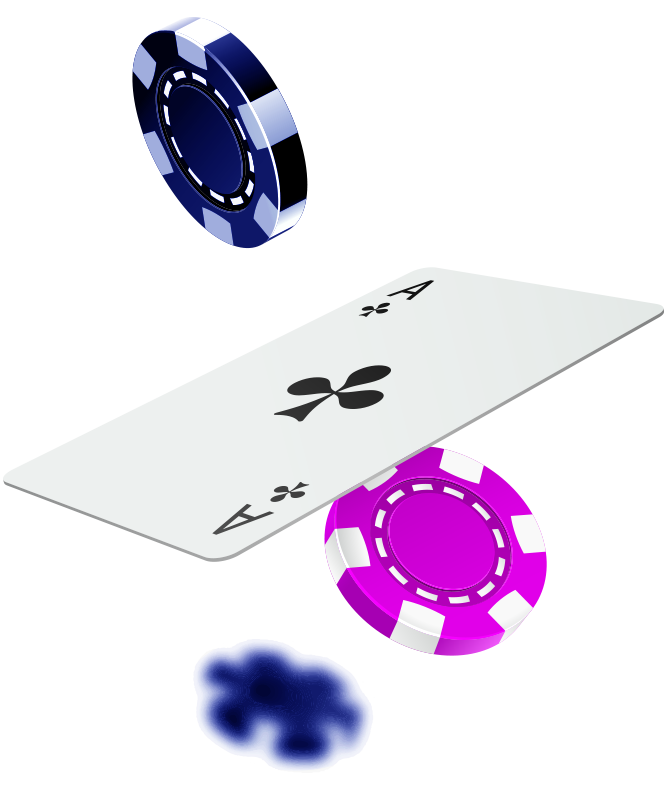 Take your seat at any of our SPIN&GO tables and spin for a prize pool multiplier of up to 1000 times your buy-in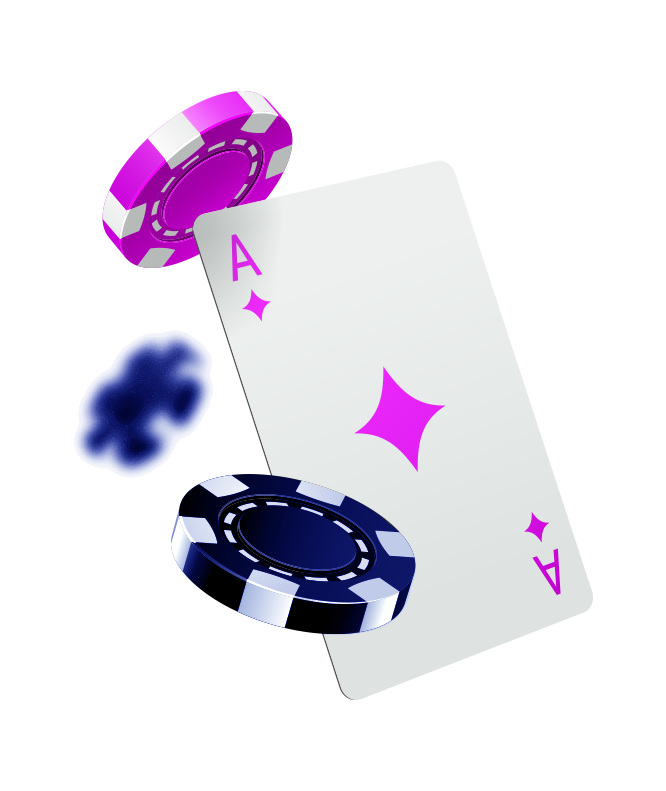 and you can play up to six games at once
Every SPIN&GO tournament is played as a 3-seater No Limit Hold'em Sit & Go. 
Up to the x50 level the winner takes the whole prize pool, after which it is split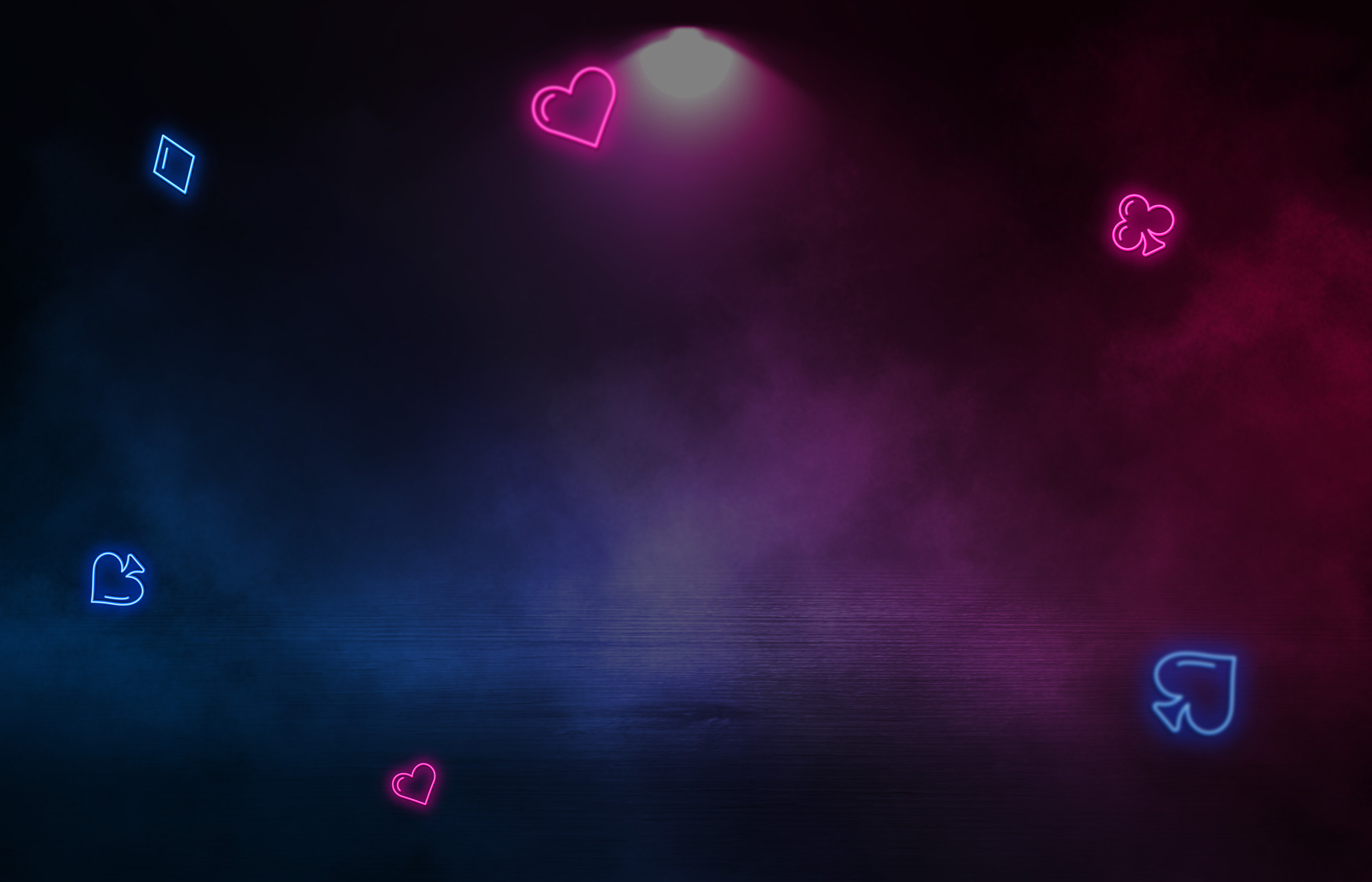 The payout for SPIN&GO tournaments 
are displayed in the table below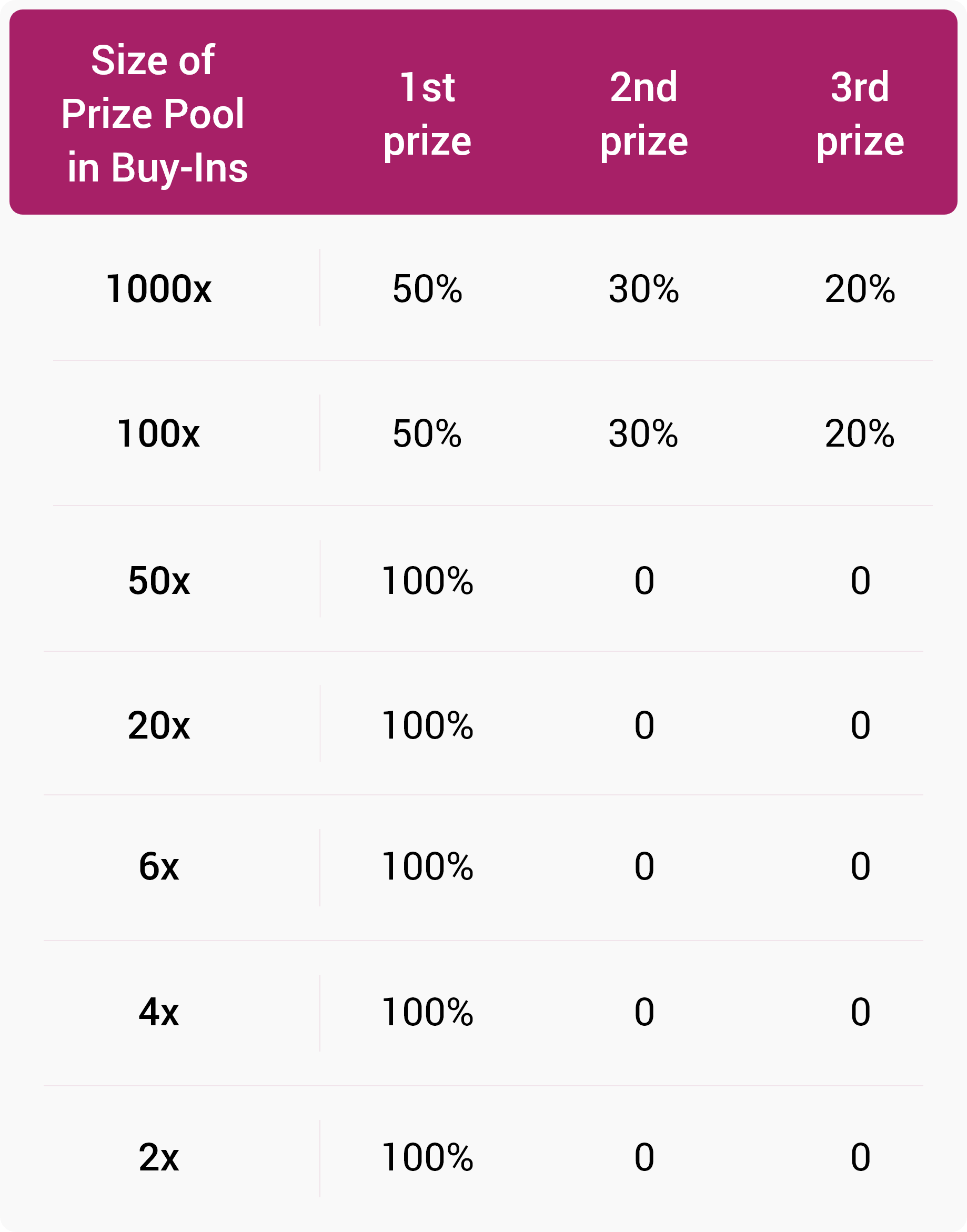 What is the Prize pool range for spin poker tournaments?
The prize pool for spin-poker tournaments is as much as your buy-in and goes from 2x to as high as 1,000x.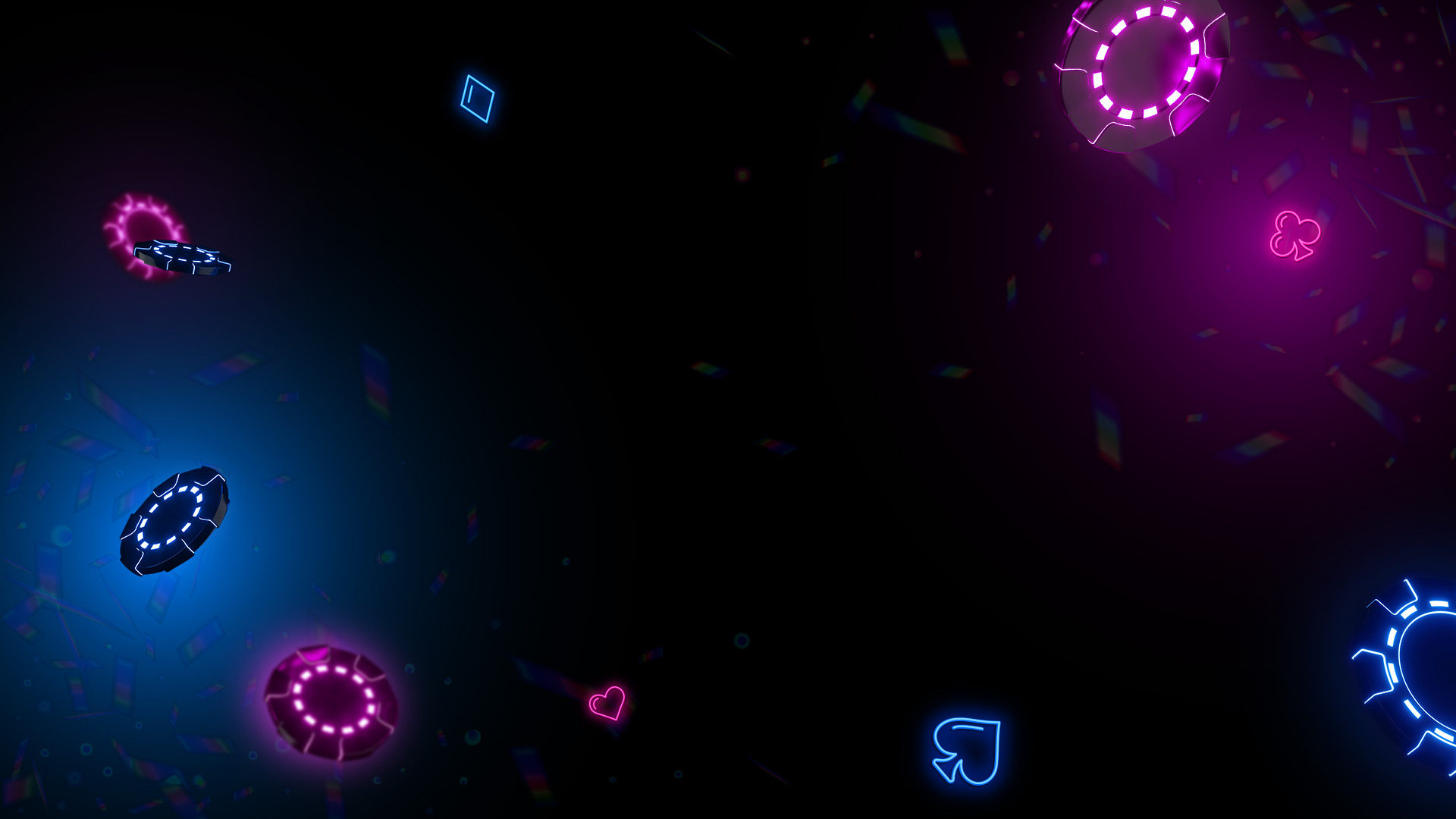 Click the button below to take your shot at the SPIN&GO tournaments