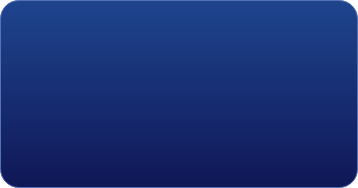 Choose any number
between 1-98.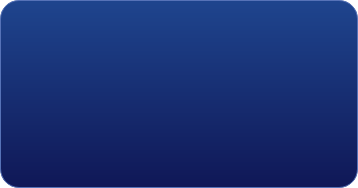 Guess if the number that will pop up on the screen is Under or Over the number you chose.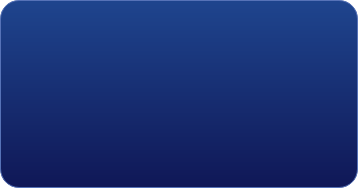 The number that pops up on the screen is chosen 10 games prior, not during the game itself.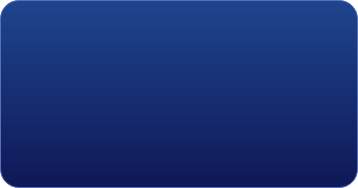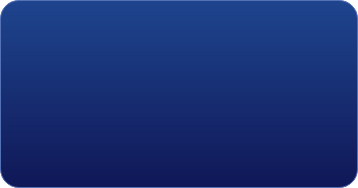 In case of a correct guess, you win. For example, if you guessed a number below 75 and 69 popped up then you won!
Your bet is multiplied by the corresponding odds of the correctly guessed number. 
The Organizer has the right to change, temporarily suspend or cancel this game at any time.
The Organizer has the right to cancel the bets, winnings, bonuses, jackpots, or any other prizes, which are displayed or provided to the Player due to any technical, mechanical, or software bug or error. In any dispute, the data on the Organizer's server will be used as a basis.
The Organizer reserves the right to void any winnings if it is discovered that the Player has used a special program designed to defraud the Organizer or has come to an agreement with another Player.
Each Player participating in the current game authorizes and accepts the publication of their Player ID for any purpose related to the game.
Each Player participating in this game approves that they have read and agreed to the Terms and Conditions.
The Organizer's General Terms and Conditions apply.