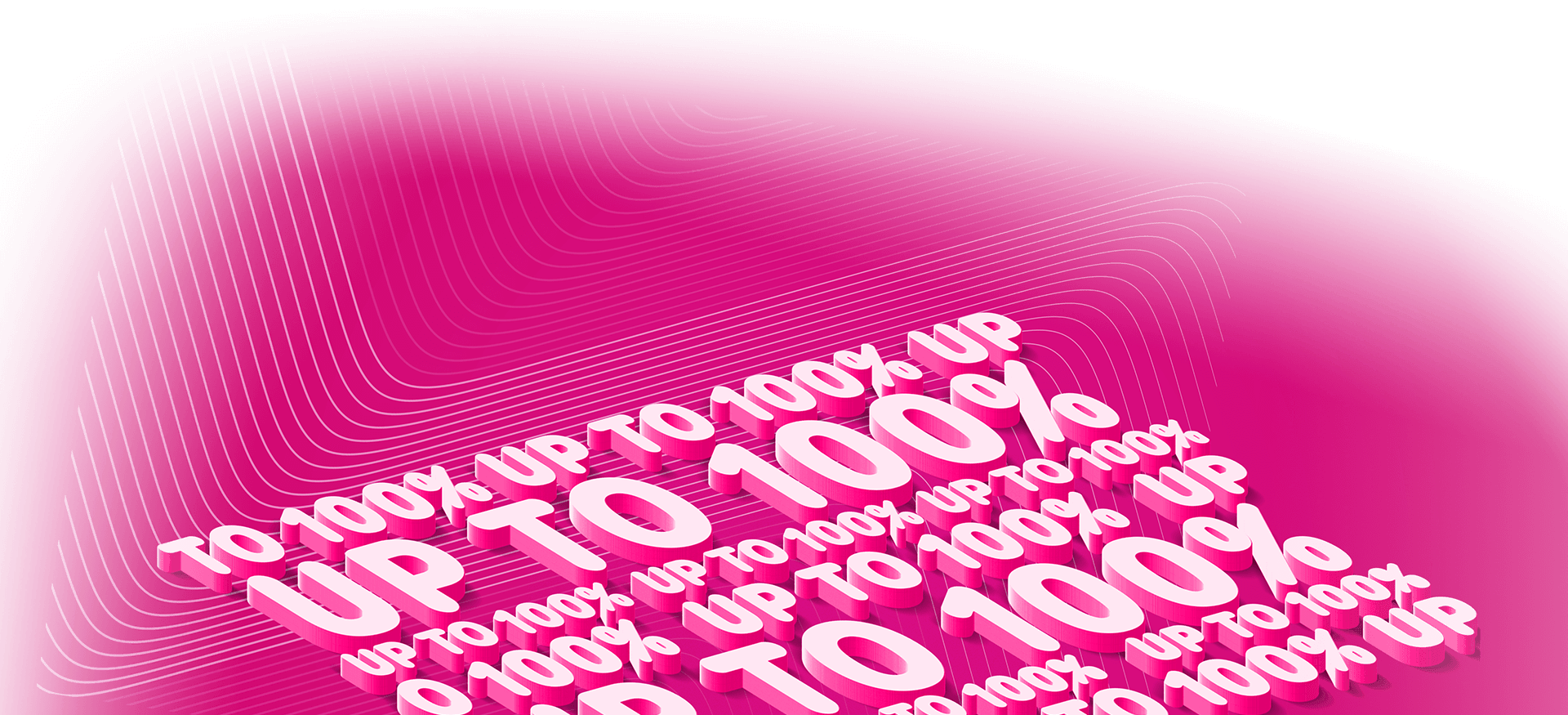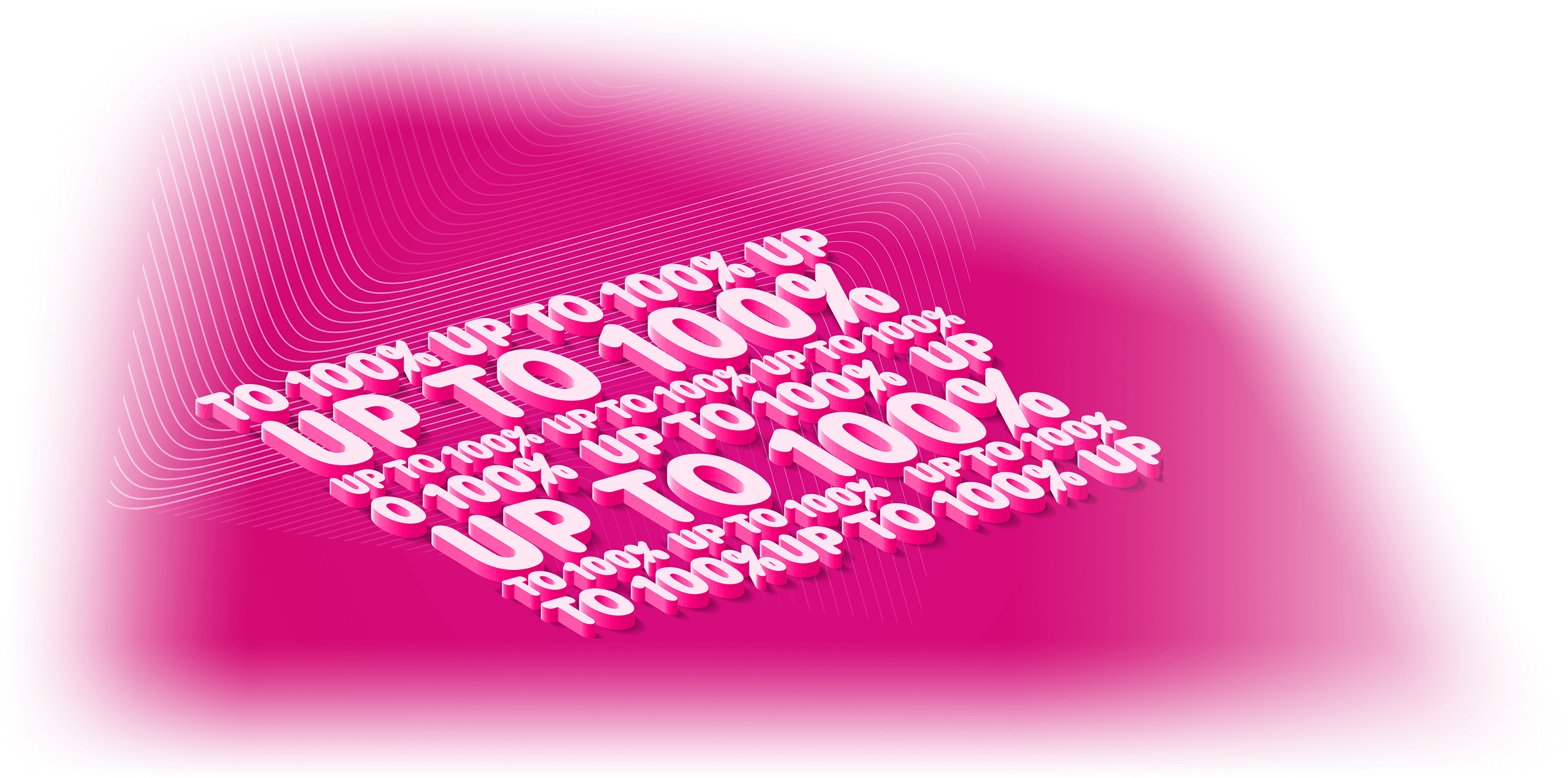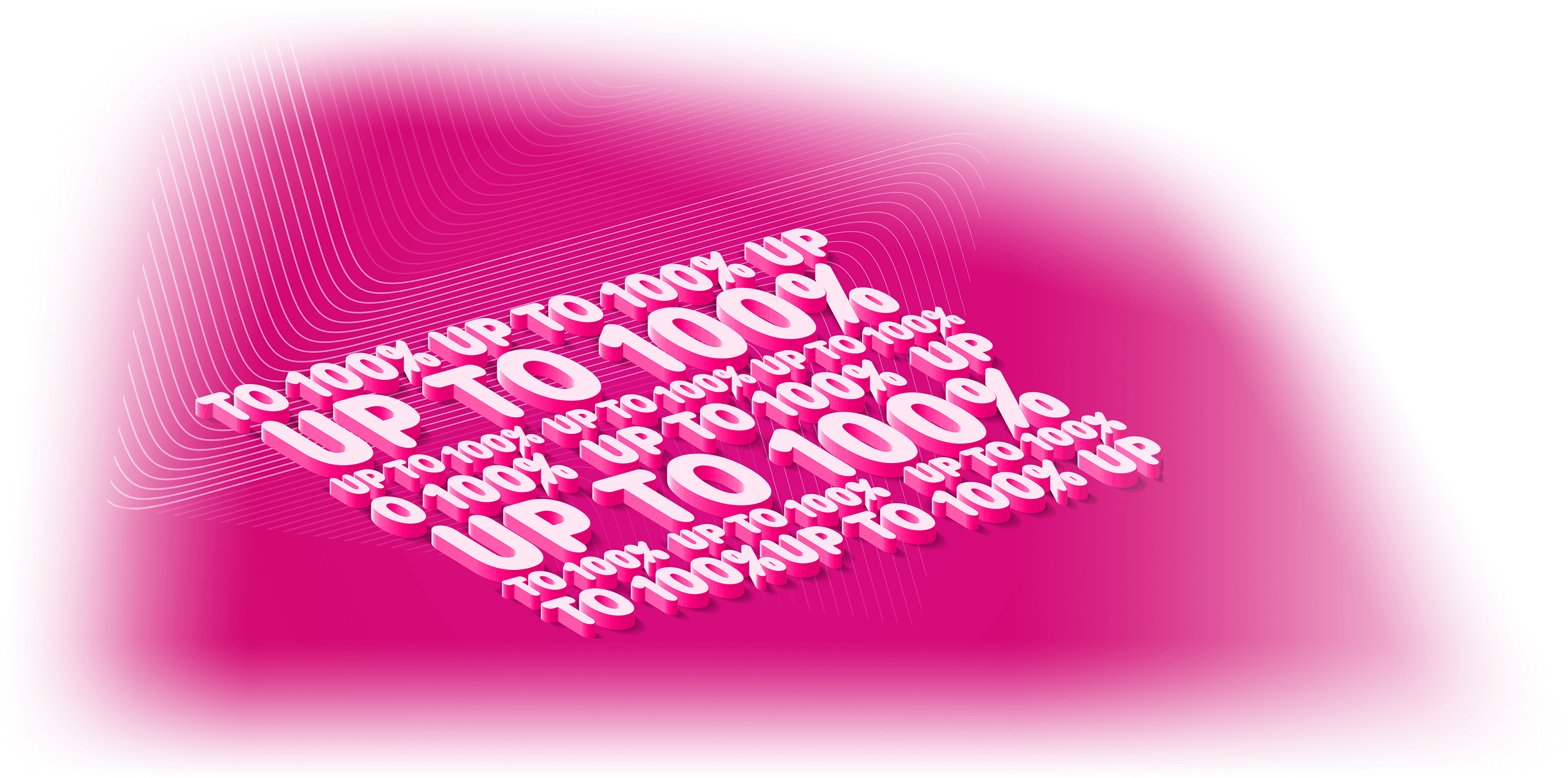 UP TO 100% MONEY BACK ON MULTIPLES
No more failure if only 1 selection
in a multiple loses, as VBET guarantees
Get back up to 100% of your bet now!
Bet type - Multiple

Minimum bet amount – GHS 15

Minimum selection count - 4

Minimum selection odds - 1.30 

Awarding - after bet resulting 


Cashback will be credited to your real money account after the bet has been settled.
MULTIPLE CASHBACK CALCULATION
Selection Count

Cashback Percentage  %

(per 1 lost selection)

4

10%

5

15%

6

20%

7

30%

8

40%

9

50%

10+

100%
In case one selection of the bet gets cancelled or is calculated with 1 odds, the bonus will be calculated without the outcome of that given selection.
For example, if the Participant has placed a Multiple bet on the outcomes of 5 selections, in case 1 selection is cancelled or is calculated with the odds of 1, the bonus will be awarded for the outcomes of the 4 selections (10%). But if the Multiple includes 4 selections and 1 one of them is cancelled or calculated with odds of 1, then the Participant does not win any bonuses due to not qualifying for the terms of the promotion.
Other Terms and Conditions
The offer is available to all verified Players from 01.08. 2022.

Bets using the "Cash out" feature, either full or partial, will not qualify for the offer.

Annulled, cancelled and returned bets will not qualify for the offer.

Bets using bonus funds or free bets or in Pinnacle will not qualify for the offer.

Cash bonus will be provided in the form of real money directly to the player's account.

All players participating in this promotion confirm that they have read and accepted all Terms and Conditions.

VBET reserves the right to amend or terminate this offer at any time without prior notice.

In case of any fraud suspicion, VBET reserves the right to prohibit players from participating in the given offer at any moment.


General Terms and Conditions apply.