4 MONTHS LONG VBET ONLINE CASINO & LIVE CASINO TOGETHER GO IN "TO HARMONY", OFFERING 4 SEPARATE MINI CAMPAIGNS IN 1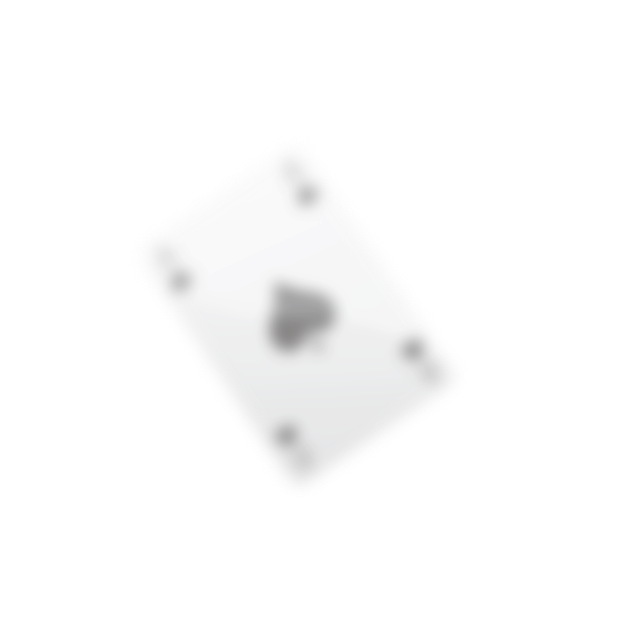 Join the campaign with C$3,423,000+  extra  C$ 935,000+ total prize fund. 
Don't miss the chance to win daily at VBET! 

You can go "To Harmony" from May 22, 22:01 to September 19, 21:59.
Campaigns

Start

End

Prize Pool

Tournaments Series

22/05/22 - 22:00
(CEST)

06/06/22 - 21:59
(CEST)

C$405 000

Wonder Wheel

06/06/22 - 22:00
(CEST)

21/06/22 - 21:59
(CEST)

C$405 000
+extra C$ 135,000

WINBack

21/06/22 - 22:00
(CEST)

 

06/07/22 - 21:59
(CEST)

C$405 000
+extra C$ 135,000

JackPot Drop

06/07/22- 22:00
(CEST)

21/07/22 - 21:59
(CEST)

C$405 000
+extra C$ 135,000

JackPot Drop

21/07/22 - 22:00
(CEST)

05/08/22 - 21:59
(CEST)

C$405 000
+extra C$ 135,000

WINBack

05/08/22 - 22:00
(CEST)

20/08/22 -  21:59
(CEST)

C$405 000
+extra C$ 135,000

Wonder Wheel

20/08/22 - 22:00
(CEST)

04/09/22 - 21:59
(CEST)

C$405 000
+extra C$ 135,000

Tournaments Series

04/09/22 - 22:00
(CEST)

19/09/22 - 21:59
(CEST)

C$405 000
+extra C$ 135,000